It's easy to think that improving your health is a huge undertaking, but it doesn't have to be. Taking care of yourself isn't about big, sweeping changes – it's about the little things you do every single day. Here are a few simple steps you can take to boost wellness: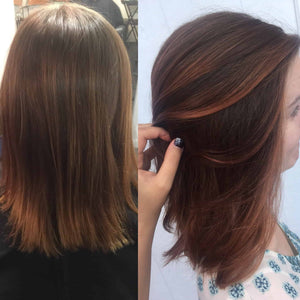 Is there really a difference?
Let's think of it this way, drugstore products are like fast food restaurants. They're cheap and convenient, but in the long run, they're not what's best for your body. Your hair is part of your body so why wouldn't you treat it with the same care as any other part of you?