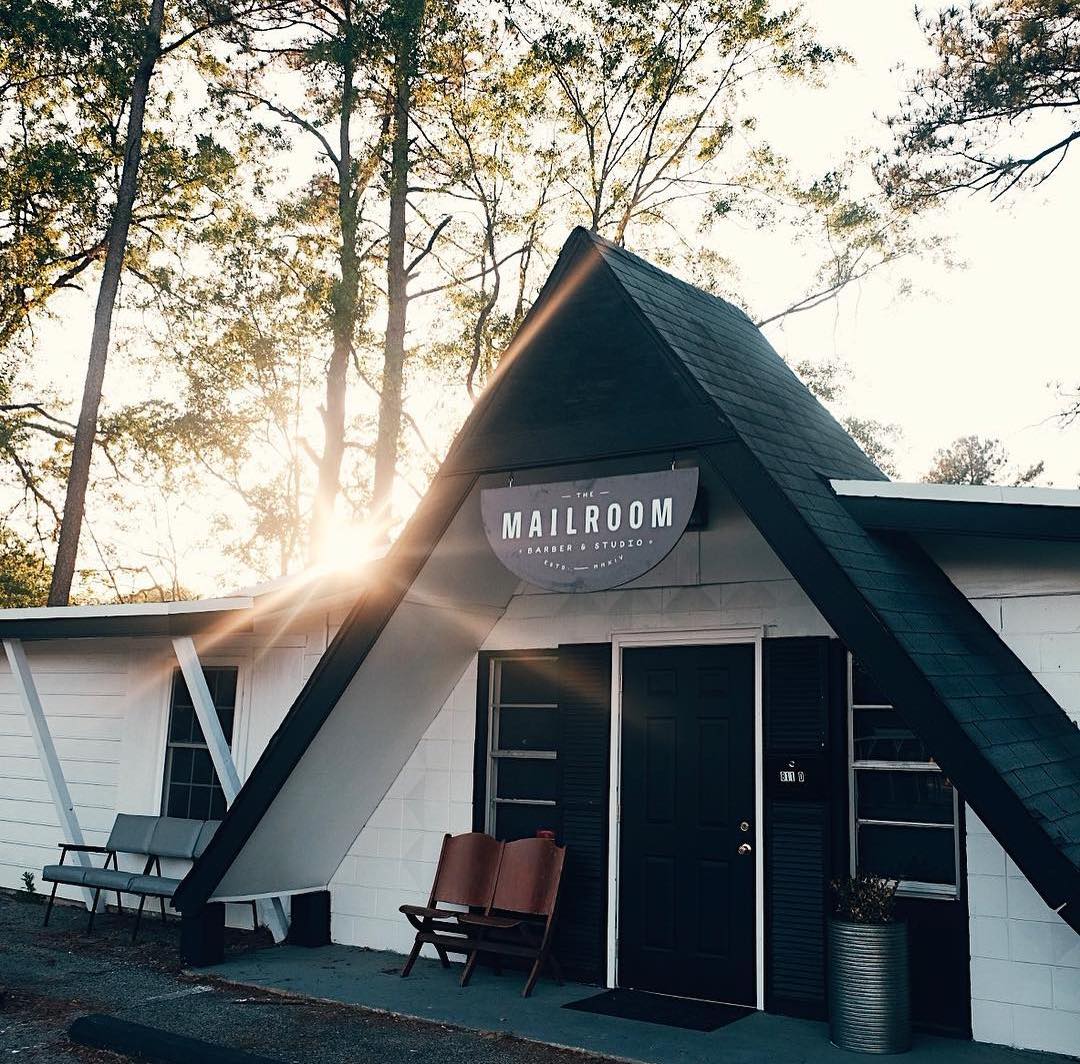 The Mailroom Barber Co
In March of 2014, Founder Robert Watkins was exposed to the reality of human trafficking and the role we all play in it through the consumption of products that are manufactured by underpaid, child, and slave laborers. As a way to reduce his impact in the growth of human trafficking and supply awareness and socially responsible products to an irresponsible market, he started The Mailroom Barber Co, creating products by hand, strictly using 100% ethically sourced ingredients and packaging. That commitment is the driving force that moves this company forward. All products are made in house at The Mailroom Barber & Studio in Florence, SC.
"This brand is about so much more than pomade, hair, or grooming products; it's about social responsibility and the stance we can all choose to take against human trafficking." - Robert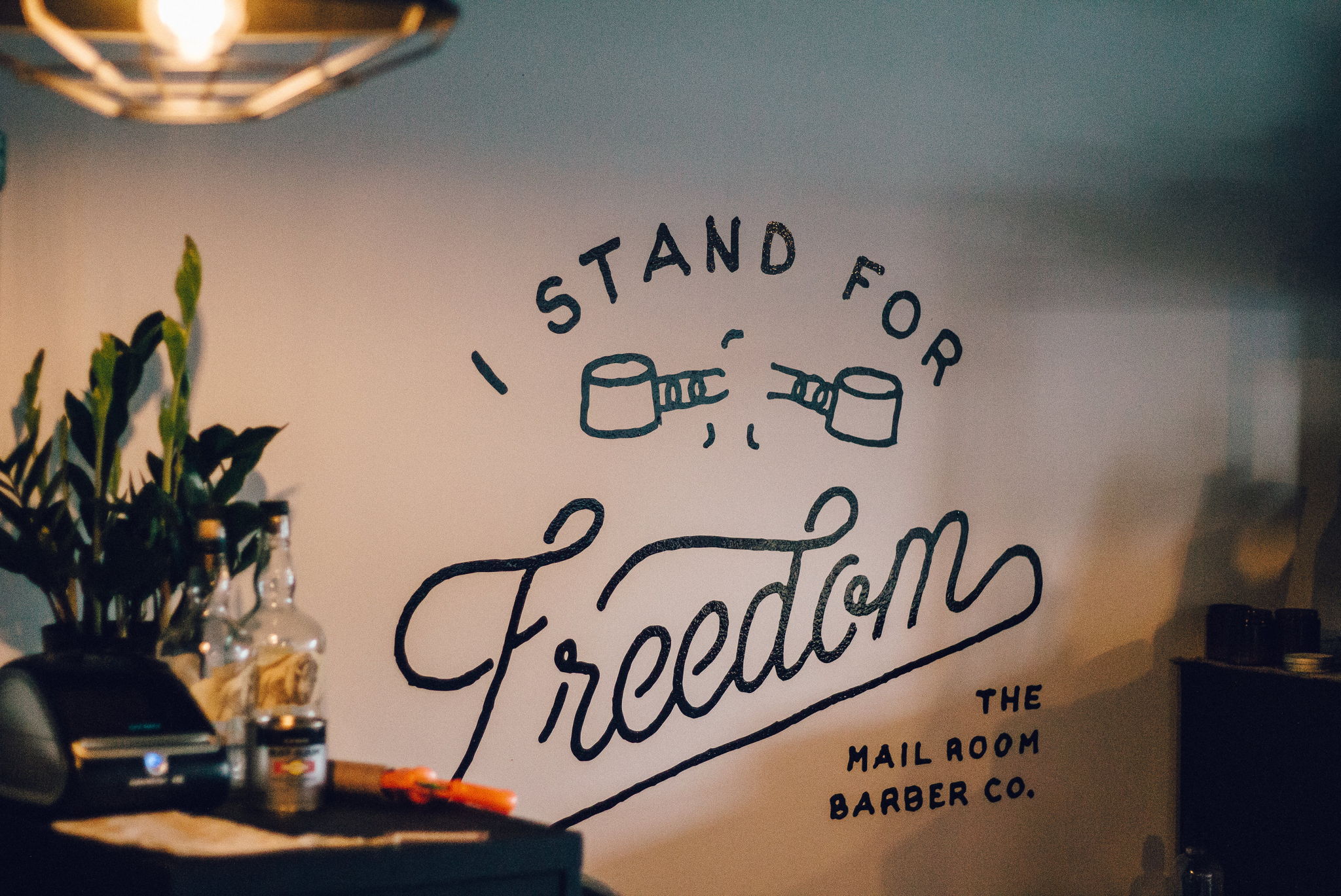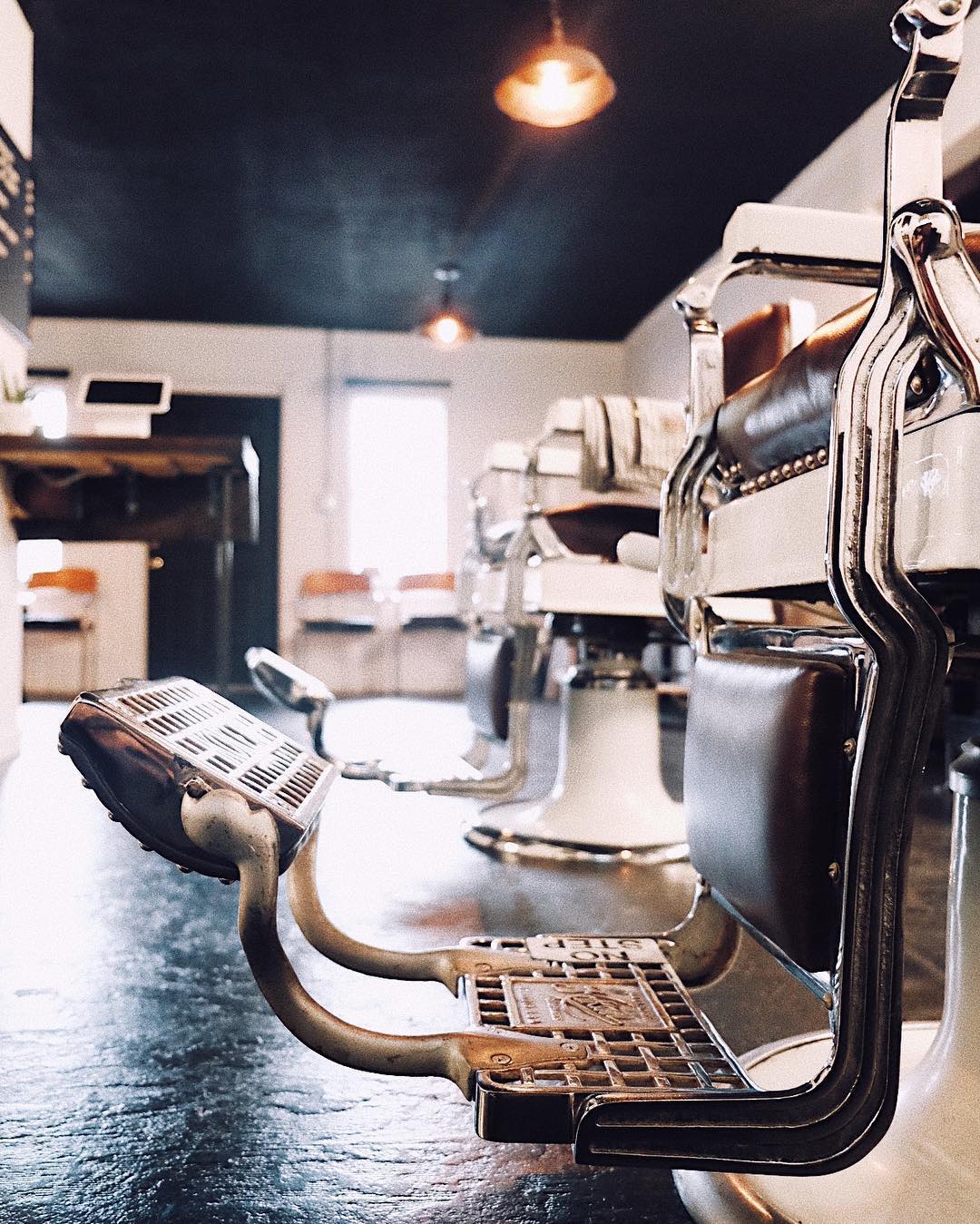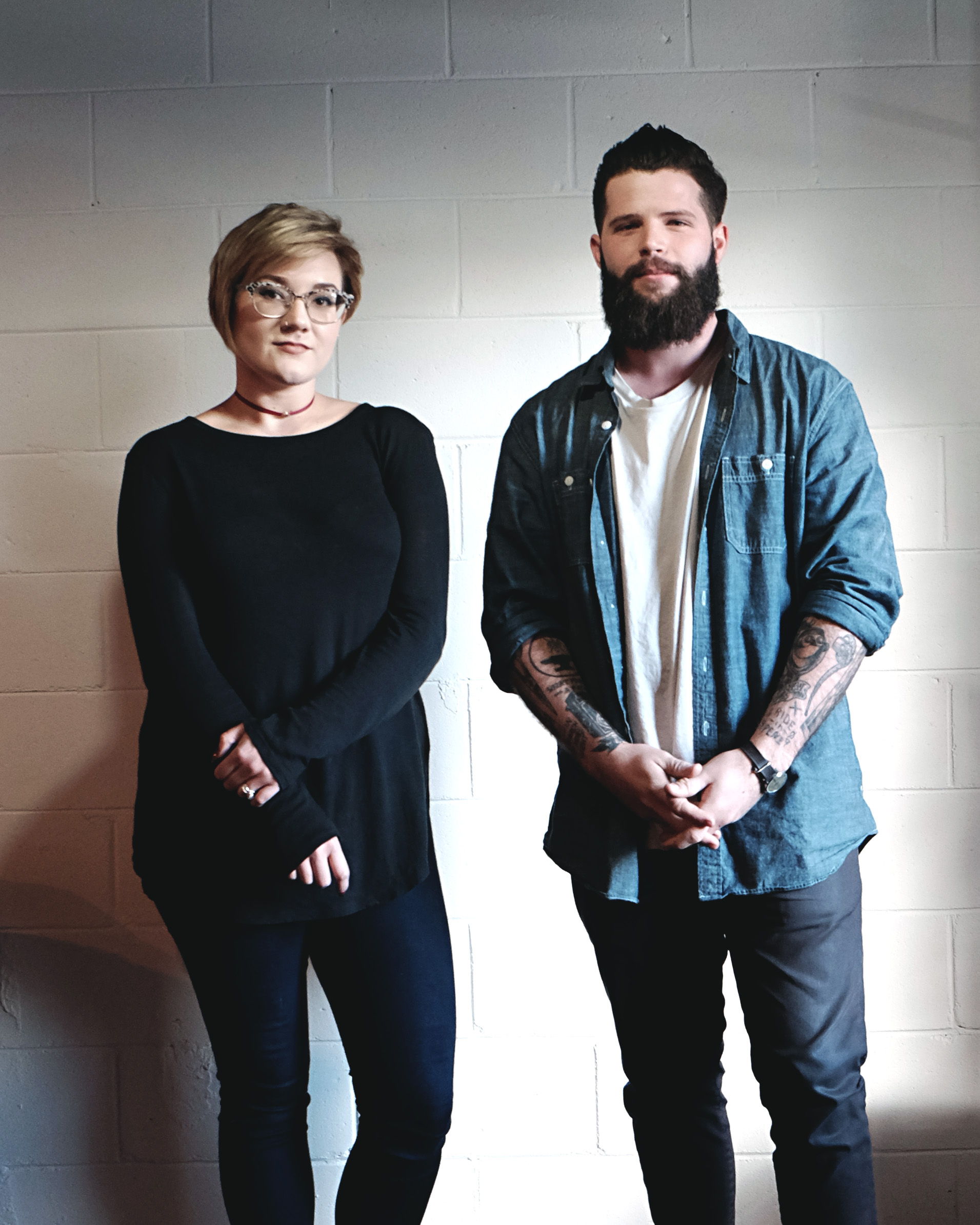 Barber & Studio
In mid 2016, Molly and Robert began the conversation about using their different backgrounds and skill sets to form a partnership, motivated by a mutual ambition to see community and cultural unity fostered in Florence.
Over the months that followed, the two put their efforts towards creating a neutral space that's approachable and comfortable for their expanding, diverse clientele.
Their hard work came to fruition in late November 2016 with the opening of their collective space, The Mailroom Barber & Studio.
Meet the Crew
---
---
---
---
---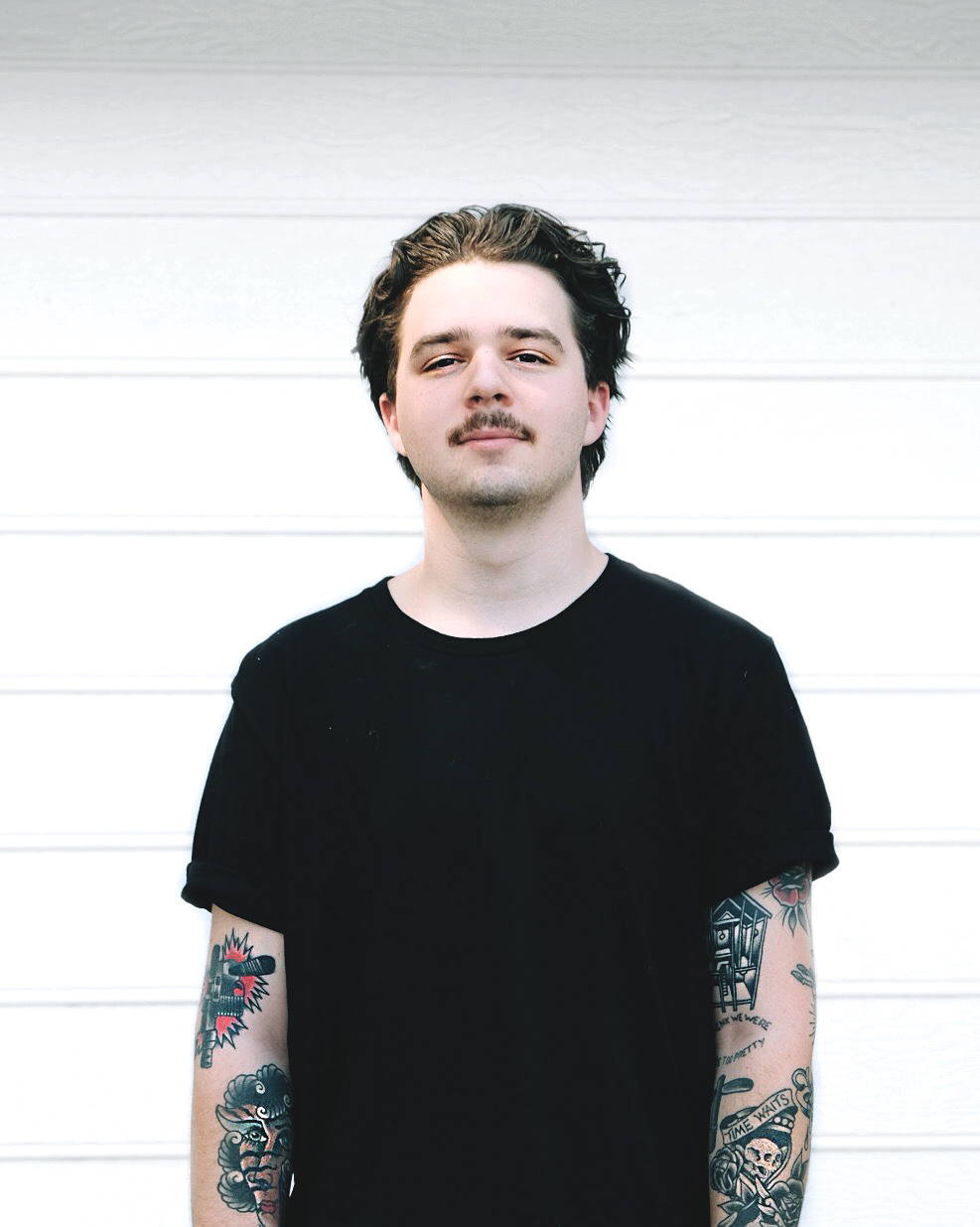 Cameron Porter
Cam runs the production side of The Mailroom, handling all products, shipping, and R&D. In his free time, he plays & collects drums and enjoys historical documentaries. He's decided he's "over" the idea of growing up.